Univ, LLC, formerly known as Universal Insulation Inc., offers the expertise along with premium insulation products and services, which means you can ensure your property is ready for every season. We are proud union contractors and members of IRIC and HACIA.

With years of experience in the environmental remediation and asbestos removal industry, Universal Asbestos Removal has the expertise, techniques and equipment necessary to remove the dangers of mold or asbestos.
WORKING ON MANY OF THE PREMIER BUILDINGS IN THE CHICAGOLAND AREA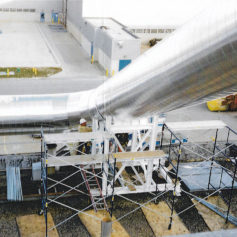 Mechanical Insulation
Our commitment to quality mechanical insulation solutions begins with the most complete product line combined with unmatched technical support. Our range of solutions, including board, blanket, and pipe insulation, as well as PVC coverings, spans almost every imaginable application to meet your need.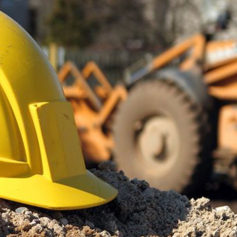 Selective Demolition
We approach each technical and standard selective demolition project with attention to safety, detail and schedule. With over 34 years of experience in the demolition industry, we have performed numerous demolition projects such as, selective architectural removal, structural demolition and concrete cutting.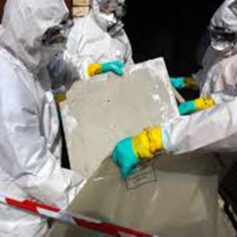 Environmental Services
We take the removal of lead, mold and asbestos seriously and you should too. Our workers are all fully licensed, bonded and OSHA certified. We maintain on-site management at each project site to further ensure that work is done thoroughly and completely in compliance with national and local regulations.