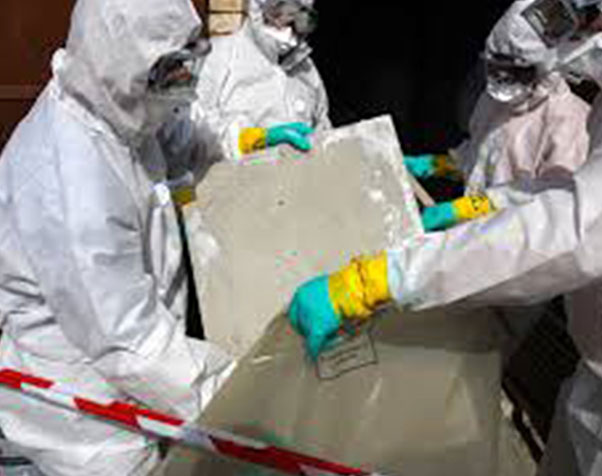 Expert Environmental Remediation
With years of experience in the environmental remediation industry, Universal Asbestos Removal has the expertise, techniques and equipment necessary to remove the dangers of asbestos, mold, animal excretion, and lead.
Environmental Services
Universal has the experience, expertise, and the equipment to protect your staff and environment from the hazards of asbestos that can lead to significant health hazards. Using state-of-the-art equipment, advanced systems, and fully trained and certified workers, we can help you meet your legal, health and safety requirements.
Universal Companies provides a turnkey operation offering abatement, disposal, and proper management options to meet your needs. Let Universal quote your projects TODAY!