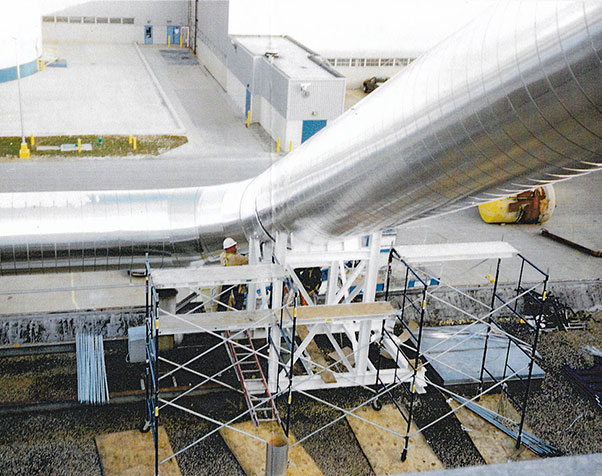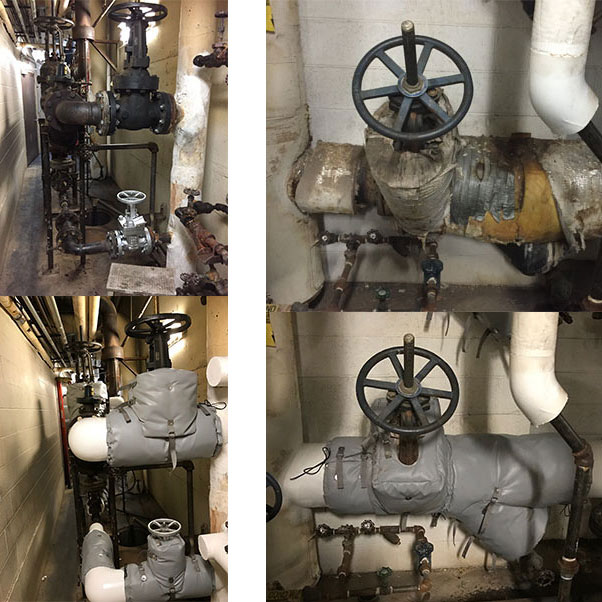 A Minority Business Enterprise
Univ, LLC, formerly Universal Insulation, Inc. is a minority business enterprise that was incorporated in 1982. Since that time, our company has served the Chicago metropolitan area in the commercial and light industrial insulation market. We are a leading distributor and fabricator of industrial and commercial insulations; pipe insulation, blanket insulation, board insulation, and other industrial applications. We are also proud union contractors and members of IRIC and HACIA.
Qualifications
Our highly experienced and talented Project Managers oversee every facet of each project – quality control, labor, schedule, and cost – ensuring you a superior result. For 30 years, Universal has been working on many of the premier buildings in Chicago, such as McCormick Place, US Cellular Field, Rush University Medical Center, and the She'd Aquarium.
Blanket Insulation
Univ, LLC, formerly Universal Insulation, Inc. is your source for union made removable insulation blankets. We locally fabricate custom designed removable/reusable thermal blankets for any size or style of valves, traps, pumps, heat exchangers, and any other serviceable mechanical equipment. We offer energy efficient covers for a wide range of service requirements. Lower your maintenance costs by using these reusable blankets. Hot or cold, inside your facility or outside, we can produce, deliver, and install. Contact us for a survey of your needs.